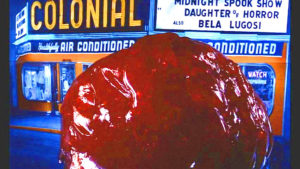 Join Brian, Kyle and James as they set the bar high for this episode: Enthralling
To chase that dream, our intrepid podcasters cover everything from cricket (the game, not the bug), the hockey blue halo, OneDrive as a productivity tool all the way to an in-depth discussion about cloud architecture exams.
Along the way you'll discover
We know Gandalf, we've met Gandalf, and Brian is no Gandalf.
Brian learns about The Blob
James is eerily prescient about how long it will take him to get this episode posted
Why Kyle tries to avoid Brian
Chicago restaurant recommendations
And more!