(aka Brian and Kyle show their age)
A wide-ranging, rollicking discussion that tramples through final Ignite thoughts, robots vs. cyborgs, Knight Rider, the demise of Windows phones; rumor, innuendo and leaks, Cortana digital assistants and more!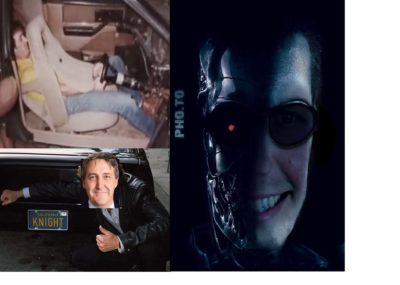 As an added bonus you'll get to hear why someone needs to take a concrete pill . . .
As an added added bonus you won't get to hear Kyle's longest recorded "ummmmmm" (at nearly 2 seconds) because James the Sound Guy edited it out. You're Welcome.